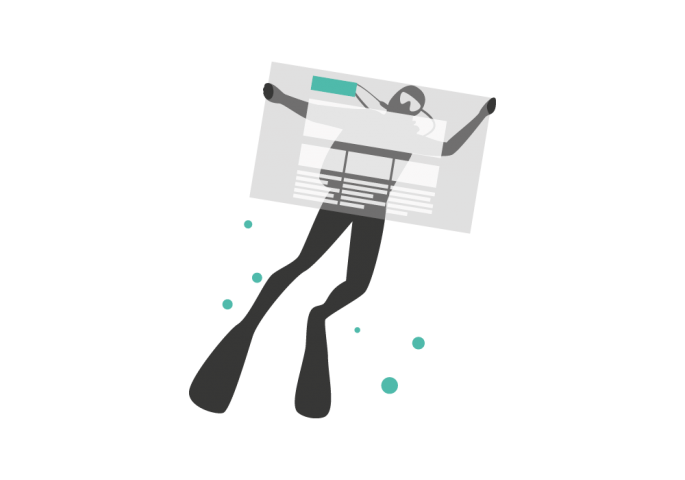 Search Engine Optimization (SEO)
On Page Search Engine Optimization is a web optimization practice designed to rank webpages as high as possible in search engines. On Page SEO is applied to the content of the website, but also to the source HTML.

Off Page SEO refers to a series of techniques for promoting a website through external factors, aiming to improve its ranking in search engine results and thus increase traffic.