Internet Marketing
Integrated website promotion by Webart
The Internet Marketing includes all the necessary promotion of products, services and current offers by using the latest digital technologies.

Promoting products and services through the Internet has greatly increased over the last years. Internet users are a specific target audience, which has its own behavior and their needs. Our 20 years of experience can help you reach it!

Dealing effectively with the competition is essential for the success of every business. Our goal is to have the search engines promote your services and/or products to those who are searching, instead of those provided by your competitors. With its expertise, Webart can lead you to success, with quality construction (On page SEO) and proven Internet Marketing strategy (Off page SEO).

Submerged sites are lifted daily from Webart Active Media, from 9:30 a.m. to 5.30 pm strong>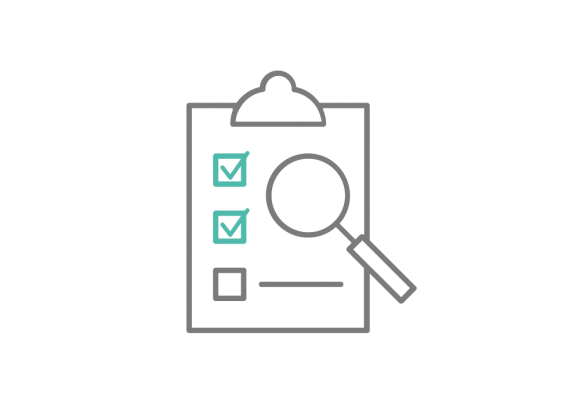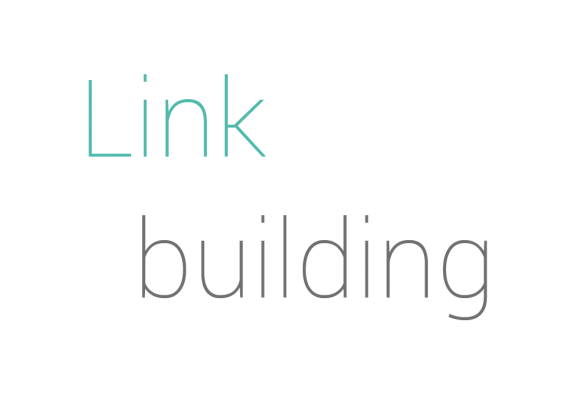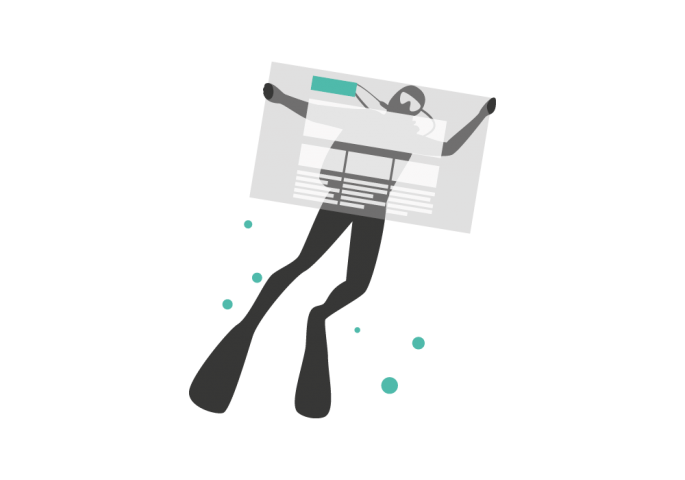 Search Engine Optimization (SEO)
On Page Search Engine Optimization is a web optimization practice designed to rank webpages as high as possible in search engines. On Page SEO is applied to the content of the website, but also to the source HTML.

Off Page SEO refers to a series of techniques for promoting a website through external factors, aiming to improve its ranking in search engine results and thus increase traffic.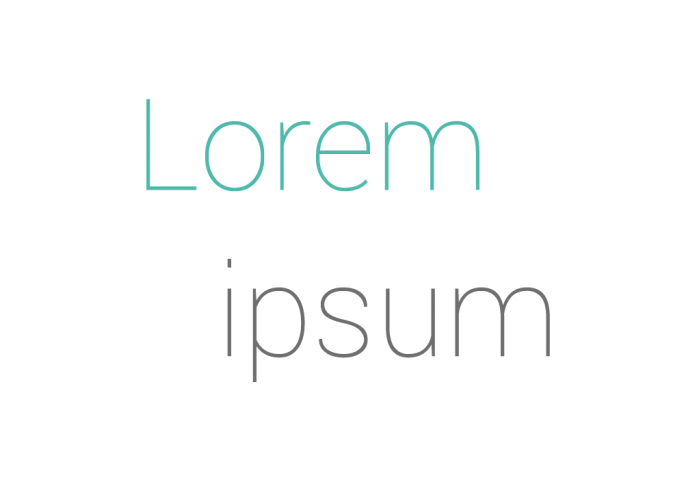 Web page copywritting
Professional text editing as an important means of increasing traffic!
The content of a web page needs frequent renewal and updating, in order to be enriched with keywords and based on modern marketing. At Webart we study the needs and benefits of your business and we undertake the copywriting of your website, as well as independent online articles, which will be hosted on popular websites. The goal is to attract new target groups and optimize the ranking of your website in search engines.