Web development & Logo design - Webart
Quality web design
At the beginning, in 1996, we were dealing with something extremely interesting and pioneering for the time, web design. Since then, we have been loyal to quality web design, working exclusively on custom code, always paying great attention even in the smallest detail.
Webart takes over for you:
the construction of a website (personal or professional)
the construction of an e-shop
the construction of a web application.
Effective web page promotion on Google
From the very first moment we were particularly interested in the way search engines, and especially Google, rank web pages in search results. Of course, in the early years things were simpler and the demand for search engines much less.
However, in an online world that is constantly expanding, the need for a page to climb to the first place of results is becoming more and more urgent. Through a constant search for the best way to promote websites, we have been able to help many professionals to effectively present their work.
Webart takes over for you:
optimizing of your website (on-page & off-page SEO)
sending bulk emails (newsletter marketing)
sending bulk messages (message marketing)
web copywriting (always focusing on SEO)
Google Adwords campaigns (study, planning, management)
Google Analytics
remarketing
Designing logos that stand out!
The "cherry on the cake" of our services is the creation of logos that manage to communicate effectively the character of each business.
For each new logo, we conduct extensive research and design different proposals with full analysis of the original inspiration, colors and shapes we chose. Then follows the creation of a complete online and printed corporate identity.
Webart takes over for you:
logo design
logo optimization
logo digitization
corporate identity design
website Graphic design
photoshooting of business premises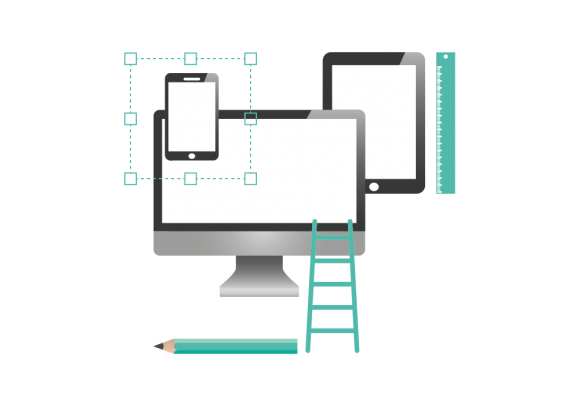 Website, e-shop & App development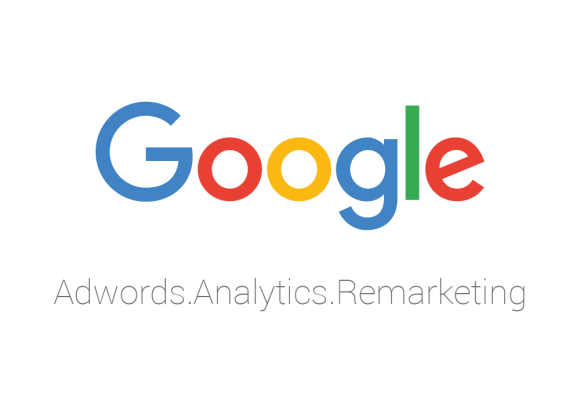 Google Adwords, Analytics & Remarketing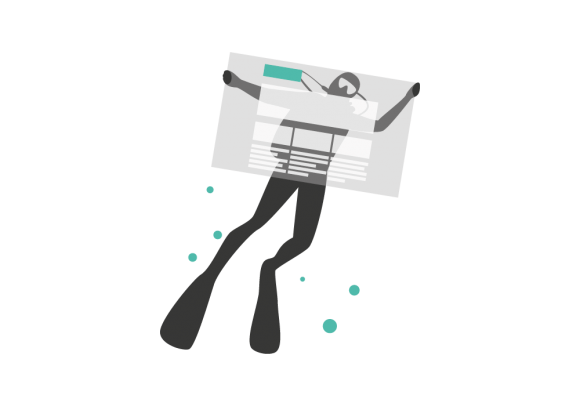 Search Engine Optimization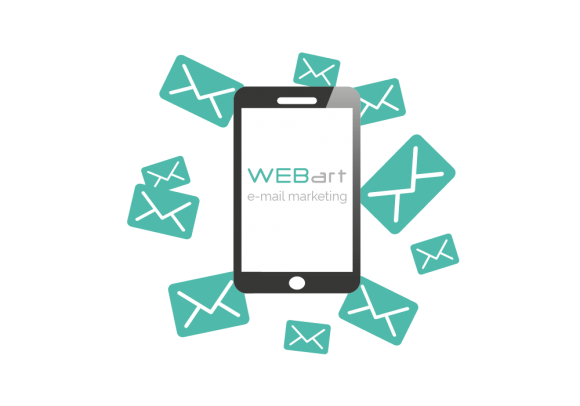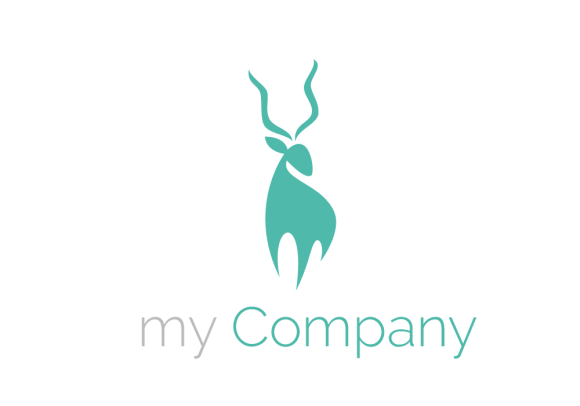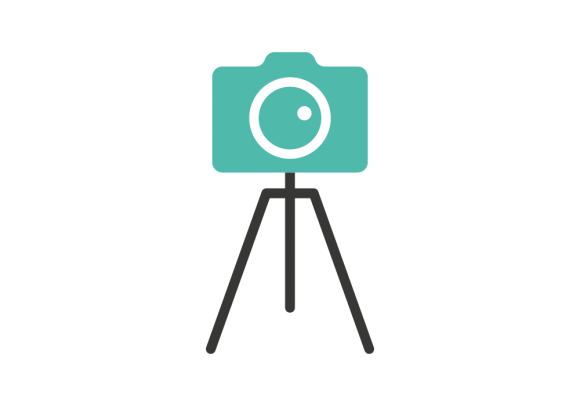 Business premise Photoshooting