Why should I have a web corporate identity?
Views: 9866
12 December 2015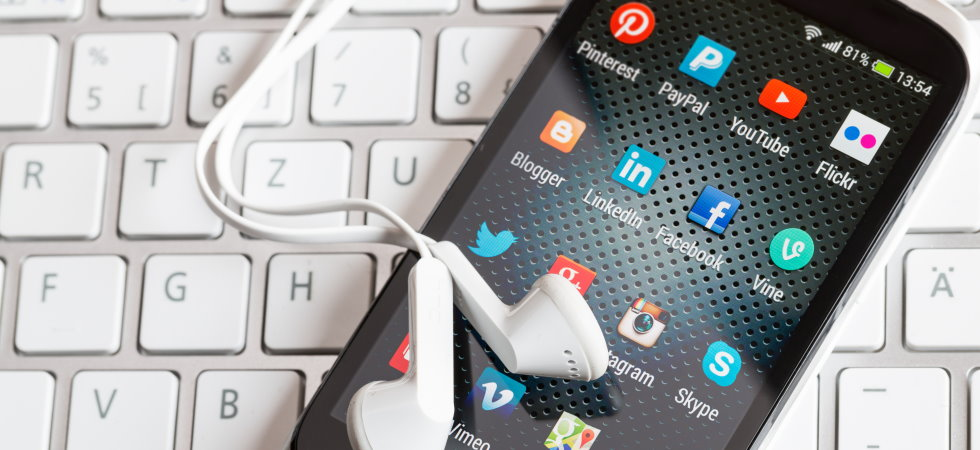 The implementation your corporate identity on the web, will greatly benefit your business as a whole, as well as every online user, who is interested in your products or services.
The existence of a web corporate identity is becoming more and more necessary as the new media invade our daily lives. The reasons why this happens are the following:
Competitive Market
A strong profile in an increasingly competitive market is created. Its is of vital importance to utilize the potyencial of all departments under one corporate "umbrella" (the overall image of the company), which will be a determining factor that affects the choice of the consumer, on the final choise of purchasing the product or not.
By providing visual coherence of the company and its individual segments, you contribute to the company's overall image.
A complex target audience
Each visitor might browse your website for different purposes. For example, while someone may be interested in your products or services, another may browse as an affiliate and a third may be interested to work in your business. Creating a visual identity of the Website will allow these diverse groups of people to get the best out of your company's portfolio.
Utility
It is important to follow a coherent identity in all the means by which the company promotes its products and services, so that users will be able to navigate the company's website or Social Media with relative ease. With the existence of a single visual frame , your potential clients connect directly and quickly with your business products or services you offer. Similarly happens with the artwork printed profile form. Likewise, the same applies for your company's brochures.