4 Tips to choose your own Brand Name
Views: 17434
07 April 2016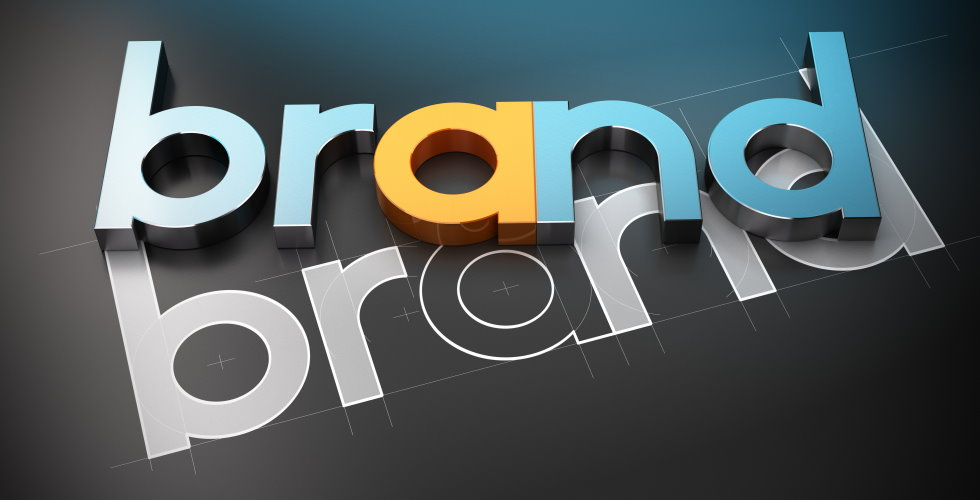 Every business needs a name that makes it stand out, in order to raise the public's interest.
Clearly a great name, that would be a perfect match for your company and would not have been already patented by another practitioner, is not easy to find. But there are several ways to find the most suitable verbal identity for your company (brand name).


Originality
A truly unique and original name makes all the difference and manages to make the company stand out among its competitors. The proposed names must be unique, at least in the territorial contexts in which the company operates. For example if a café happens to have the same name as another one, but they are located in different cities, that wouldn't be a problem. The main objective is that the public does not confuse your brand name with other competitive ones. If a name is genuinely original consumers will easily connect it with the specific products and services offered and not only with a general idea of of what the broader field, in which it operates, sells.
Timelessness
Choosing a name, which at this moment is in fashion or describes something which is only valid for a specific period (eg technologically), will soon be proven wrong. You should avoid this for two reasons. First it will soon be considered outdated and with it your own business. Secondly chances are that other companies will fall into the same trap, so many names will look alike and confuse the purchasing public. Through a name with powerful sound stigma a wide range of applications can be implemented for the company's identity.
Phonetics
It is important for a name to be easily pronounced, in order to be mentioned frequently and be marked in memory. An impressive idea that can arise through a meeting is not necessary to have the appropriate appeal to the public. The reason may be that the words invented by a small group of people were not able to mimic the natural language.
Some names are easier to be reflected in mind, whether because they are short and comprehensive or because they are fun. Many times there is not even a direct reference to the company does exactly, but instead we have  the use of abstraction and metaphors in order to spread the company's message. A name that is easy to be imprinted in memory, is also easy to be retrieved from it when a potential client wants to proceed with a purchase. Therefore brands that resemble real words are more likely to succeed even though they may seem simplistic.
Domain Registration
Find out which of the names that are on your list are free as domain names. If any of your favorites is free, then that's one more reason to select it. Is there a valid reason to exclude one of your favorite choices from the list if find out that it has already been claimed as a domain? The answer is no, or at least not immediately. Do not rush to give up on an interesting name. Μία ονομασία ενδέχεται να μπορεί να γραφτεί με παραπάνω από έναν τρόπους ή με διαφορετική κατάληξη από αυτήν που αρχικά επιλέξατε. A name could be written in more than one ways (eg by using a hyphen "-" in case that the name can be divided) or with different ending than the one originally selected (eg ".com", ".gr", ".co", ".net" etc).
The truth is that the correct name will lead you to success, while the wrong name will pull you to the bottom. So hold in mind a very important advice: do not rush to choose. Even if one of the original ideasthe impresses you, give time to the process. It's the only way to be sure that the choice you made is the most proper and fitting to your business.