I plan to build an e-shop. In how many days will it be ready?
Views: 9108
13 April 2016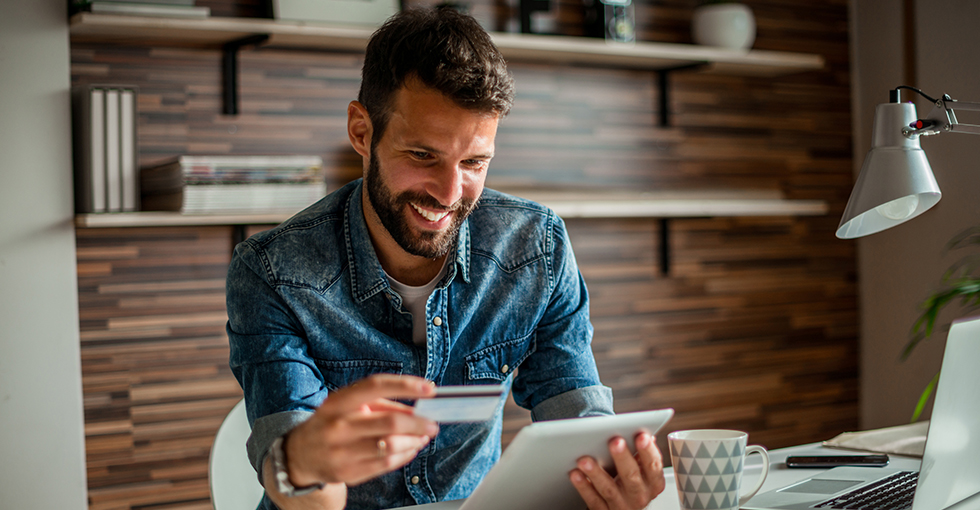 If you plan on starting an online store (e-shop) it would be wise to know one thing from the beginning.
Proper planning is absolutely necessary, just as in the case of a physical store.
Questions such as "in how many days will it be ready?" show sloppiness. Many are those who think of the e-shop as a simple website. So they start without a plan, believing that success and big profits will come somehow or another. Therefore, in order to ensure that our online store will have the success that you desire, you should keep in mind a very specific list of guidelines.
What are these characteristics of a perfectly proper shop?
In the list below you will find all those details for which you must be prepared.
Visual design
The image of your e-shop is the only element that will persuade the visitors about whether or not it is worth to proceed with a purchase. Therefore you should not just trust the design to anyone, but consult a professional. It would also be a good idea to have a look at the portfolio of the people available, before you assign the task.
Quality construction
Do not put the site online if it is not entirely qualitative. Apply all the "on page SEO" characteristics and ensure that the site operates under the W3C's recommendations.
Usability
Make sure that your shop is handy. Not only the visual design, but also the easy navigation will work positively in order for the visitors to trust you. If you do not wish to make something unique you can copy the way that other successful e-shops of your class handle the orders.
Content
Make sure that the website has enough content. The texts, which present the company, product descriptions, distinct images and of course good prices would be one more reason for the visitors to prefer you.
Promotion
Try to make sure that you have (multiple) visitors. For starters rely on Google adwords campaigns, but also ensure a permanent fund for search engine optimization (off page SEO).
Content update
To initially get involved with the content does not mean that in the future this alone will be enough. It is very important to continue dealing with the content of the website, because it will bring new customers and retain the interest of people who already trust you. Moreover, gradually, other than very good descriptions, sharp images and good prices, try to include offers as well!
>Good luck!