Web Development: Speculations
Views: 10357
13 April 2016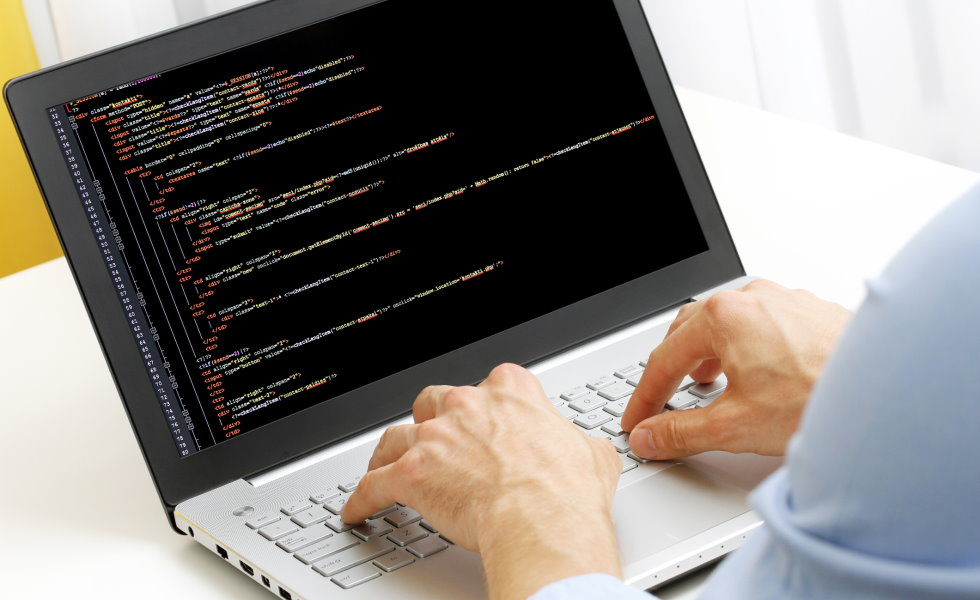 This article is for all those who decided to build (or rebuild) a website for their business.
Given the enormous difficulty of choosing an individual or company that will undertake the development, we will try to set some questions:
Which site is considered successful?
A beautiful and impressive one? Where should i focus in the process of development?
Answer: Successful is the site that brings profit. During the development you should focus on quality (on-page SEO).
How could I evaluate the offers I will receive from Web developers?
Given that it is a service, not a product, how will I choose among the offers? Is the computer technician of the company able to ensure the optimal choice or not? Is he also able to oversee the website's development?
Answer: Unfortunately the client is unable to evaluate the offers. Also, his technician is not able to assist in selection. The field of Information Technology has its own specializations. As a cardiologist cannot evaluate a dentist's fillings, so a network technician has no clue on web development issues.
Is promoting the company's products on the Internet completed by the end of the website's development or is this just the beginning?
Answer: This is only the beginning. Unfortunately, the main practice in the web industry is, after finishing and suspending a website, abandoning it on-line. If you ask 20 companies whether they have a website they will answer affirmatively. If you keep asking whether they profit from the venture, you will collect embarrassment.
Does the development require a specialized team or even just a young man could carry out the project of a company?
Answer: In order for a website to be made a group of three specialists is needed. An experienced graphic designer, programmer and SEO expert are sure to provide the results you are hoping for.
Although practice shows that there is complete confusion in the case "web design", the above answers is a good start to make things clear!